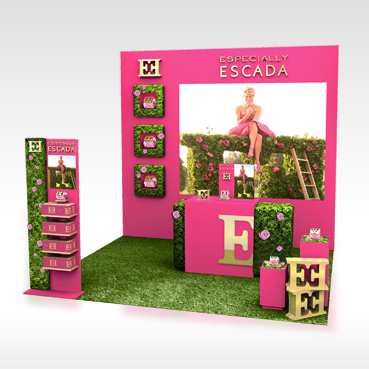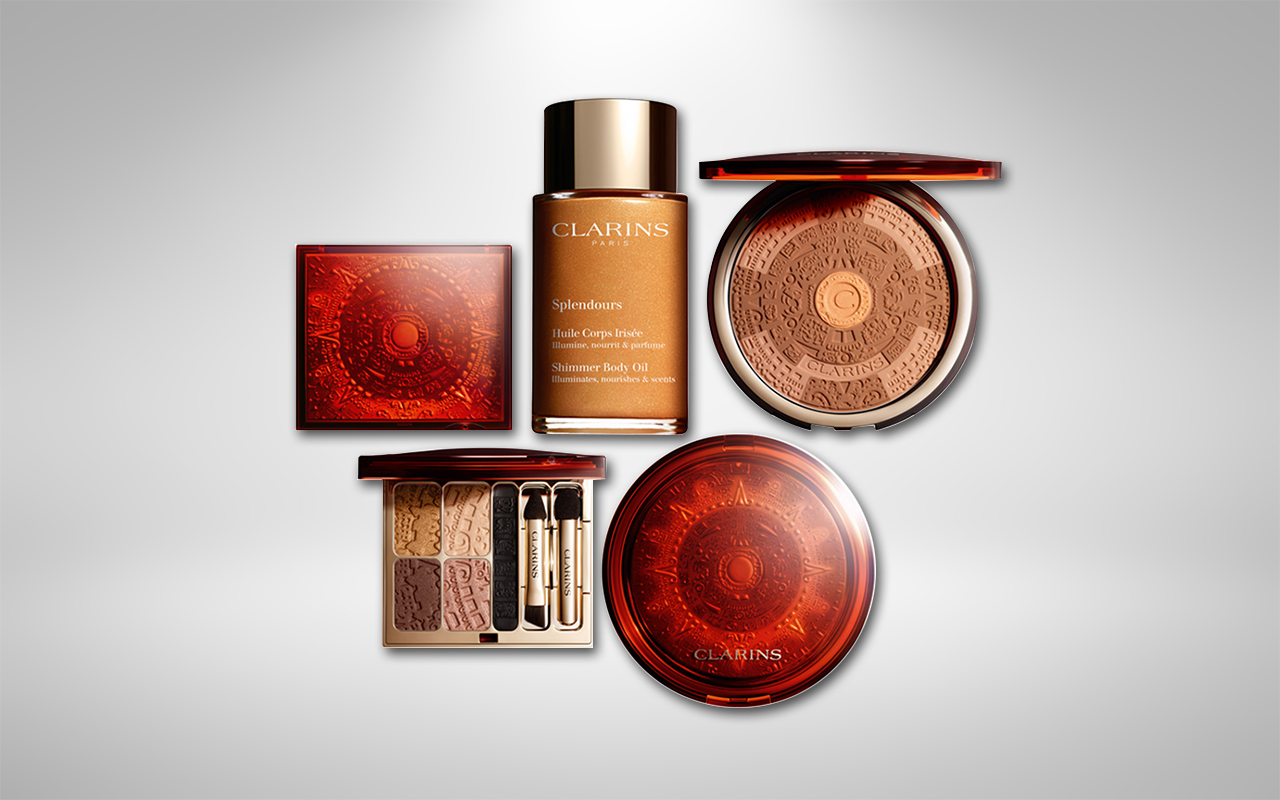 Creation of make-up packaging
Reinventing Clarins packaging of iconic compact powder case
For its Summer collection, the Clarins house has entrusted Objets de Convoitises with the new design of its mythical compact powder case in line with this season's theme.
The role of creating packaging: Giving a youthful image to Clarins compact powder by inventing a collector object which is appealing to modern young women.
The creative vision of product packaging: The agency has drawn a solar pattern, inspired by the Mayas Temples to decorate the top of the compact powder.
The rays melt into a graduated shading of red orange gold and coral. These shades seem to come to life and sparkle in the sunlight. On opening the case, we can also see the pattern embossed on the top of the foundation.
Design, Creation, Artistic management and illustrations
Style guide, 2D Graphics, 3D Roughs, models, technical contract documents, production and industrial printing process follow-up.
GRAPHIC DESIGN
Dance is the true essence of Repetto, the Interparfums house shares the same values:...

Categories:

Share Project :