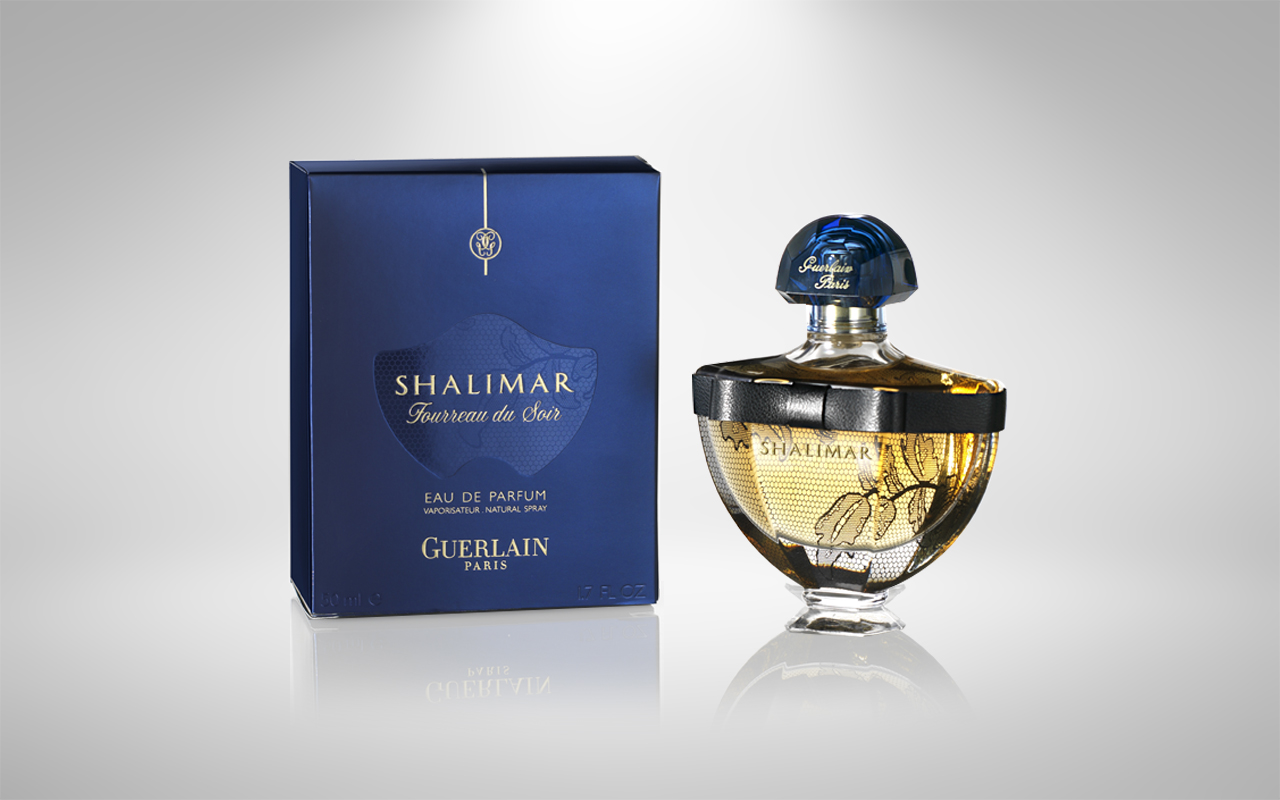 Creation of a perfume packaging
Amplify desire with a luxury limited edition packaging
Shalimar was one of the first oriental women's perfumes from the Guerlain house and today is still a legendary and timeless perfume.
The role of luxury packaging: For end of year festivities, the Guerlain fashion house has entrusted Objets de Convoitises with its precious bottle of perfume to be embellished with a new dimension of desire.
The vision of packaging creation: the agency was inspired by this brand's history and crazy years, thus adorning the bottle with Chantilly lace and a black leather belt, sublimated with a sober and elegant ribbon. The lace espouses the bottle's feminine curves like a second skin, exalting the intense colour of the perfume which becomes the object of desire.
Design, Creation, Artistic management and illustrations
Style guide, 2D Graphics, 3D Roughs, models, technical contract documents, production and industrial printing process follow-up.
GRAPHIC DESIGN
Dance is the true essence of Repetto, the Interparfums house shares the same values:...

Categories:

Share Project :