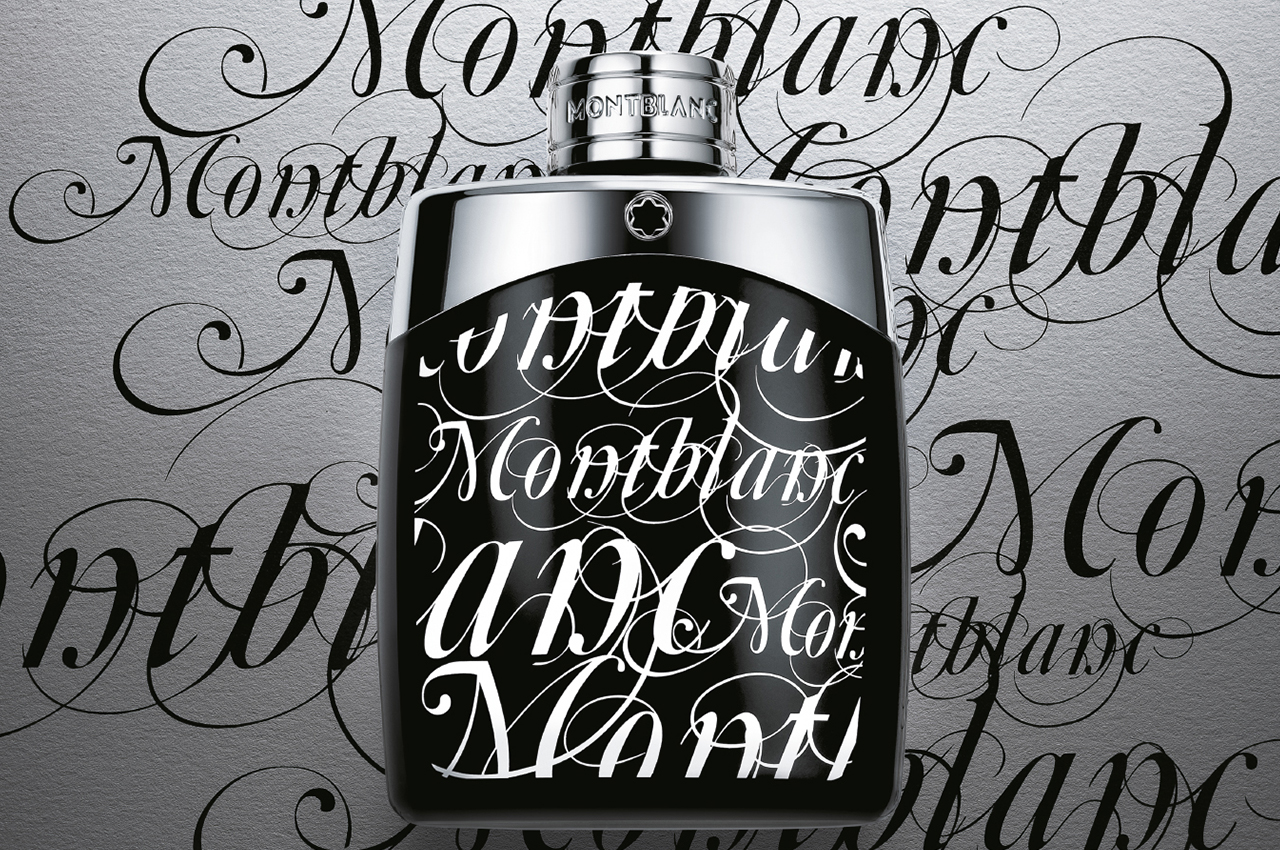 Creating luxury packaging
Perfume packaging which represents the heritage of the original brand
For over a century, Montblanc has been synonymous with the highest quality of artisan calligraphy. At the heart of its history and know-how, writing instruments of exception come to join a collection of high-end accessories ranging from horology to leather goods, including perfumes.
The role of luxury packaging: Reclaim the brand's heritage and the calligraphic dimension
The creative vision of packaging graphics: For the Calligraphy edition of the Montblanc Legend, the agency puts pen to paper and imagines a calligraphied embellishment. The Montblanc signature appears in Italics on the bottle, destructured in a movement of lines and shapes, reminiscent of the beautiful act of handwriting.
Design, Creation, Artistic management and illustrations
Style guide, 2D Graphics, 3D Roughs, models, technical contract documents, production and industrial printing process follow-up.
GRAPHIC DESIGN
Dance is the true essence of Repetto, the Interparfums house shares the same values:...

Categories:

Share Project :