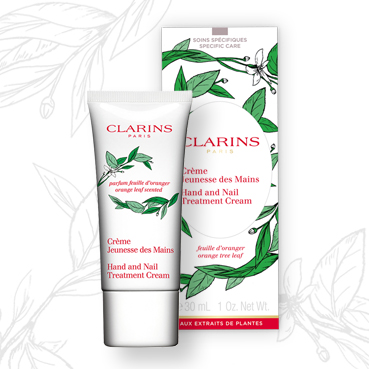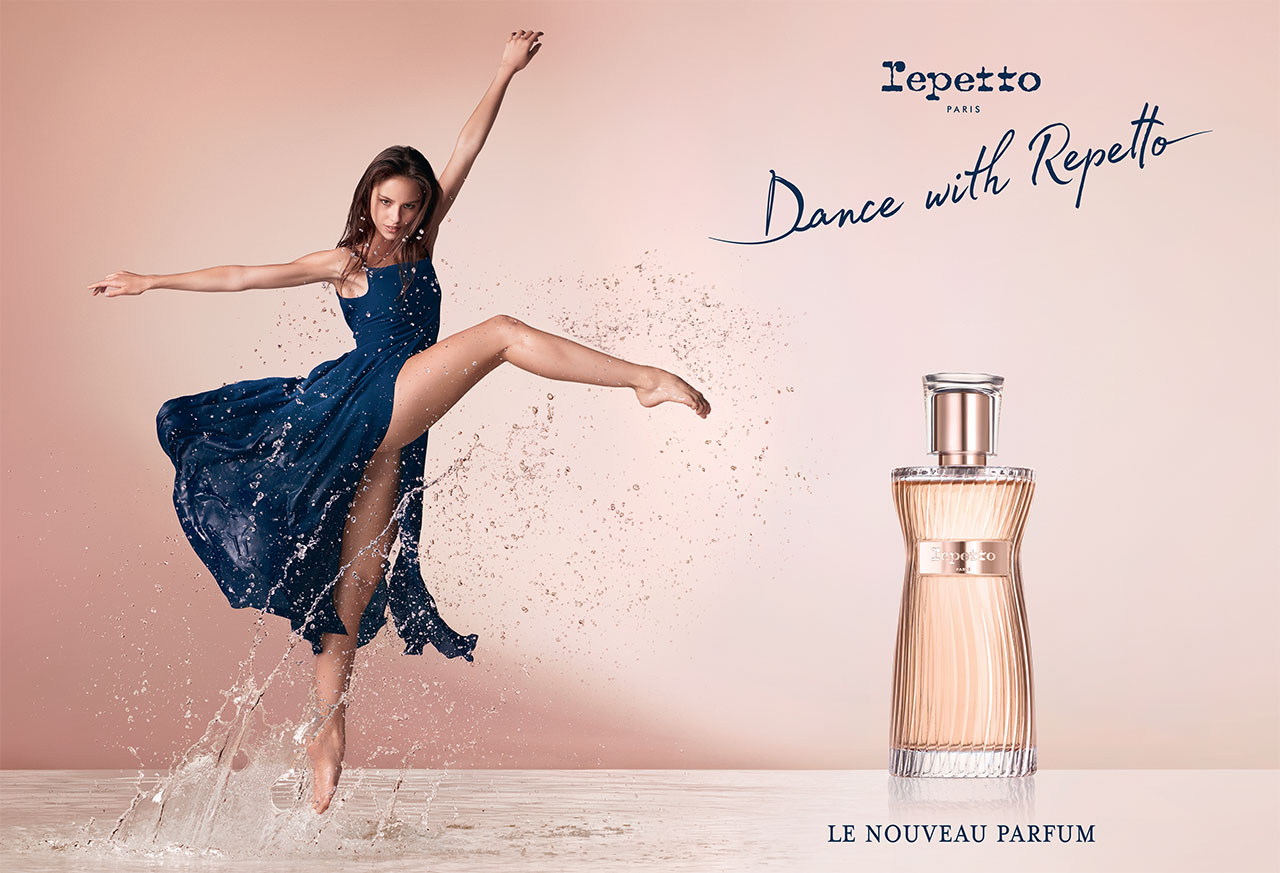 Designing a bottle of perfume
Dance is the true essence of Repetto, the Interparfums house shares the same values: grace, movement, agility…A form of purity and absolute femininity.
Design concern: conceptualising a bottle of perfume, a real sensation trigger, a hymn expressing all that dancing expresses, lively and liberating.
Artistic vision: in order to enhance this luscious fragrance, the agency has created a transparent bottle with grooves set "at the waist" reminiscent of the dress of a classical dancer. The vibrations of the glass imply the rhythmic and captivating world of dance. This resolutely feminine design is an ode to the liberation of the dancer and women, a tribute to beauty and joy.
Design, Creation, artistic management, bottle of perfume
3D volume, technical contract documents, development of the manufacture of the bottles, industrial design follow-up, (layout, .iges verriers)
Recommendation of materials.
GRAPHIC DESIGN
Product packaging that gives the brand a new look Famous worldwide, Clarins has been known...

Categories:

Share Project :