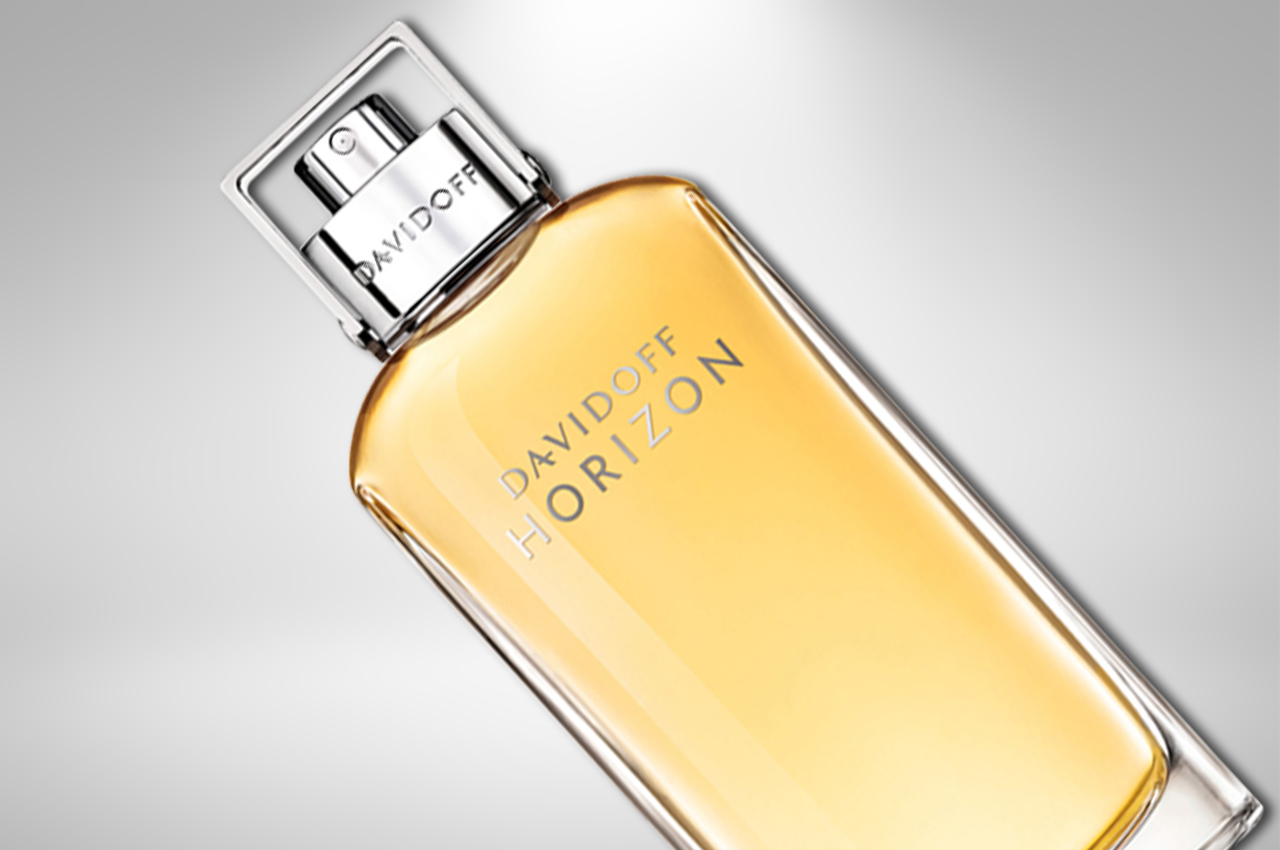 Designing a bottle of perfume
Anchoring a new perfume in timeless universal values
An adventurer of modern times, Zino Davidoff travelled the world at the age of 19. Armed with his exotic voyages in Latin America, he made his own fortune and on his return to Switzerland, created the Davidoff house, today a key player in high-end accessories.
The role of graphic design: With no ostentation, the perfume Horizon meets the aspirations of the contemporary man who is more centered on "being" than on "seeming".
Creative vision of the luxury agency: The bottle with its easy grip and nomadic dimension is a perfectly tangible object with a value attached to immediate usage. The clear shape of the bottle draws its inspiration from the process of a pebble's natural erosion with ridges that gradually soften. A noteworthy piece, the lid is in line with Davidoff's formal register, reminiscent of a horology-type mechanical precision, perfectly mastered by the brand.
Design, Creation, Artistic management – perfume bottle
3D Volume, 2D Graphics, technical contract documents, development of elaborate packaging, industrial design follow-up (layout, iges verriers)
GRAPHIC DESIGN
Dance is the true essence of Repetto, the Interparfums house shares the same values:...

Categories:

Share Project :